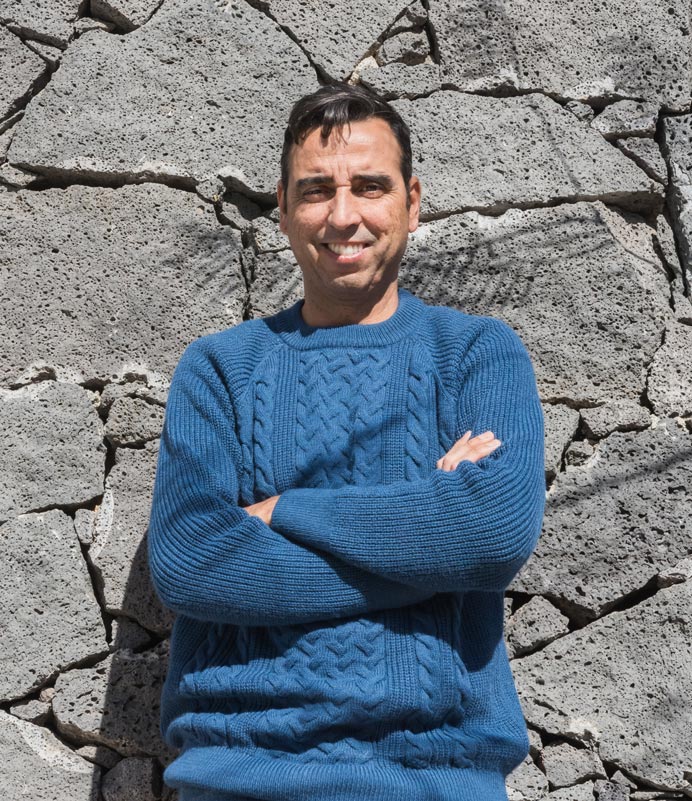 Gustavo Medina
Born on the island of Lanzarote which offers a variety of unique and spectacular landscapes. The
combination of the atmospheric phenomena that occur on the island with its unique landscapes
, they show an incredible result through the camera. From a very early age I gave myself
I realized that I was passionate about meteorology and photography and that this combination is the sign of my
photographic and audiovisual works. In recent years I have specialized in the technique of
timelapse showing the world the beauty of the island of Lanzarote, from a totally perspective
different from what is known. Especially looking for the perfect combination of elements, landscape and
the right time. I currently work with various Nikon and Sony equipment, so with high objectives
range, to capture all the details at the highest possible resolution, both in photography and video.
Human of Lanzarote : Gustavo Medina
Expositions